Spend Time with Your Special Someone on a Date Night at Bottiglia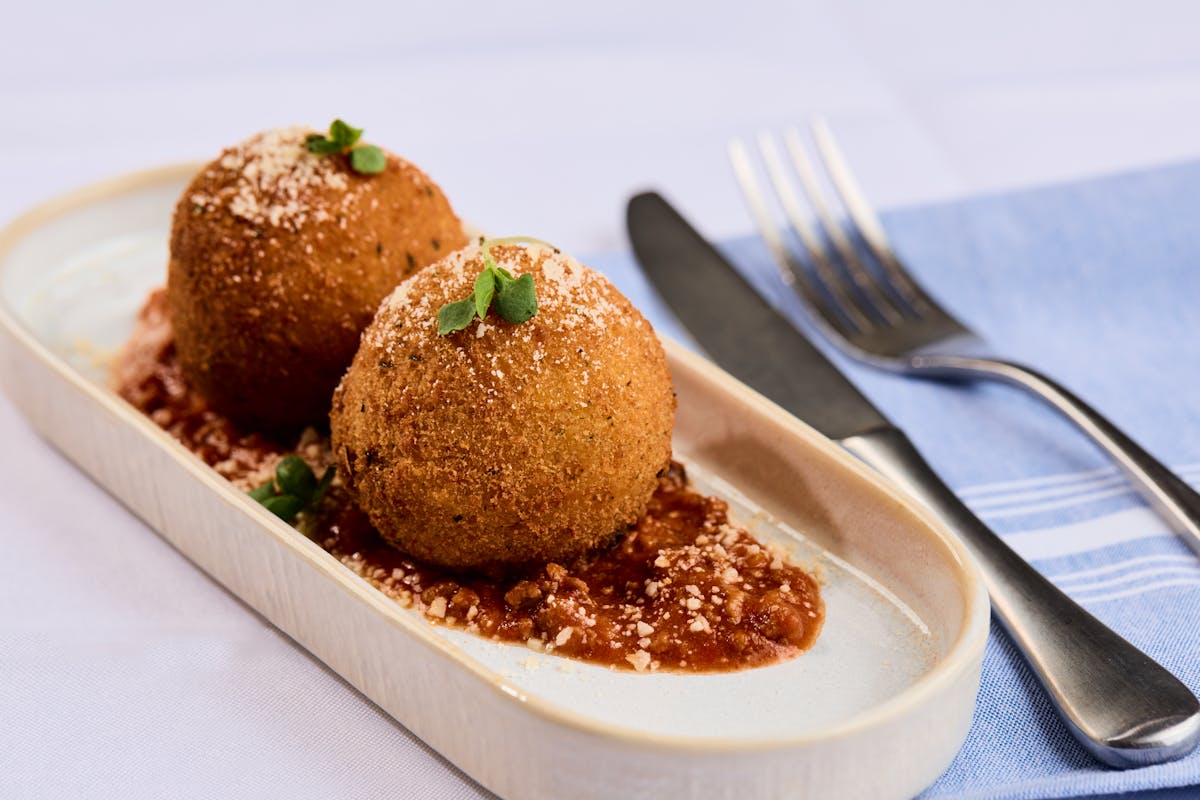 Enjoy a Las Vegas Date Night at Bottiglia and Discover the Secret to a Happy Relationship
These days, it seems that everyone is always busy. The week gets busy – sometimes with work, family, or other obligations – and the next thing you know, you find it's been forever since you've spent any quality one on one time with that someone special in your life. It doesn't matter if you're a freshly minted couple, still in the newlywed phase, or have spent years by each other's side – date nights are crucially important for the health of your relationship. And a date night in Las Vegas with your significant other should be very special. Date nights give you the chance to spend time together when nothing else matters, except the two of you as a couple. Date night is the perfect way to push aside the stress, forget about the drudgery of day to day life, and focus on enjoying time with your one and only. Date night helps you stay connected as a couple, discover more about each other, and spending that time together lets each of you know that you're the other one's priority. Recognizing the value of date night is easy, but planning it? That's another thing altogether. Planning date night isn't always easy. Deciding what to do and a place to go that's appealing to the both of you can be a challenge. Date night should be a mixture of romance and the two of you sharing fun, pleasurable experiences with each other. This means that your night out together doesn't need to be over the top or break the budget. There are plenty of low-key, special ways to enjoy some time together, like soaking up the relaxing, romantic atmosphere at Bottiglia, located in picturesque Henderson, just a hop and a skip from the Las Vegas strip.
Grow Closer Together at Bottiglia
Most relationship experts agree that regular date nights are important for the health of your relationship. Couples who make the commitment to spend quality alone time with each other stay together longer and have happier relationships than those who don't. When life gets busy and seems like chaos is all around you, taking the time out to connect is crucial for growing closer with your partner. You need that quiet one on one time to talk with each other, share new experiences, build traditions, or even to just sit quietly and enjoy each other's company. Bottiglia is the perfect venue for all of this, and it's the date night destination that you're going to want to revisit time and time again. At Bottiglia, there's no pressure. The atmosphere is reminiscent of a beautiful Italian village, and as soon as you walk in, you'll instantly feel at home. Bottiglia is casual, rustic Italian dining with a romantic flair. You'll find it hard not to fall in love all over again in the intimate environment of the restaurant that serves the best Italian food for date nights in Las Vegas.
Pamper Yourselves on Date Night with Las Vegas' Best Vino and Italian Food
Let's face it, date nights can be expensive. Dining out in Las Vegas can be costly, especially once you tack on a few drinks. Add that to any other activities you want to do, and possibly babysitters if there are children at home, and suddenly date night becomes a luxury expenditure. It doesn't need to be this way. In fact, at Bottiglia, you can treat your sweetheart to something special without worrying about maxing out the credit card.Bottiglia is home of Vine and Dine Thursdays. Every Thursday evening, you and your love can come join us at Bottiglia and enjoy half off every bottle of wine. This is a chance for the two of you to explore a new varietal and possibly discover a new favorite that becomes "your wine". Plus, is there anything more romantic than sitting back and sipping on a luxurious vino with the person you care most about in the world?Of course, you'll need some rustic Italian fare to go along with the wine. There are plenty of nibbles to share, like oysters on the half shell, zucchini flowers, or an antipasti misti platter. Bottiglia also offers a full dinner menu that features rustic Italian favorites. Trust that when you walk out the doors of Bottiglia after your date night that both your heart and stomach will be full.
Bottiglia Is More Than Just Great Italian Food
When you make plans to spend date night at Bottiglia, you don't need to worry about what you'll do before or after dinner. Bottiglia features live music from some of the best local musicians every Friday after 7pm. It's the perfect spot to discover the music of local talent, share a bottle of wine with your significant other and spend your entire date night from beginning to end.
RSVP at Bottiglia and Plan Your Special Las Vegas Date Night Today
Time passes too quickly, and before you know it, weeks or maybe even months have passed since you've had a special night with your love. Don't wait another minute and start planning a special Las Vegas date night today. Making time for your special someone is as easy as RSVPing at Bottiglia for an evening that you'll both remember for years to come.