Beats Will Be Brought to Brunch at Bottiglia This Saturday, July 9th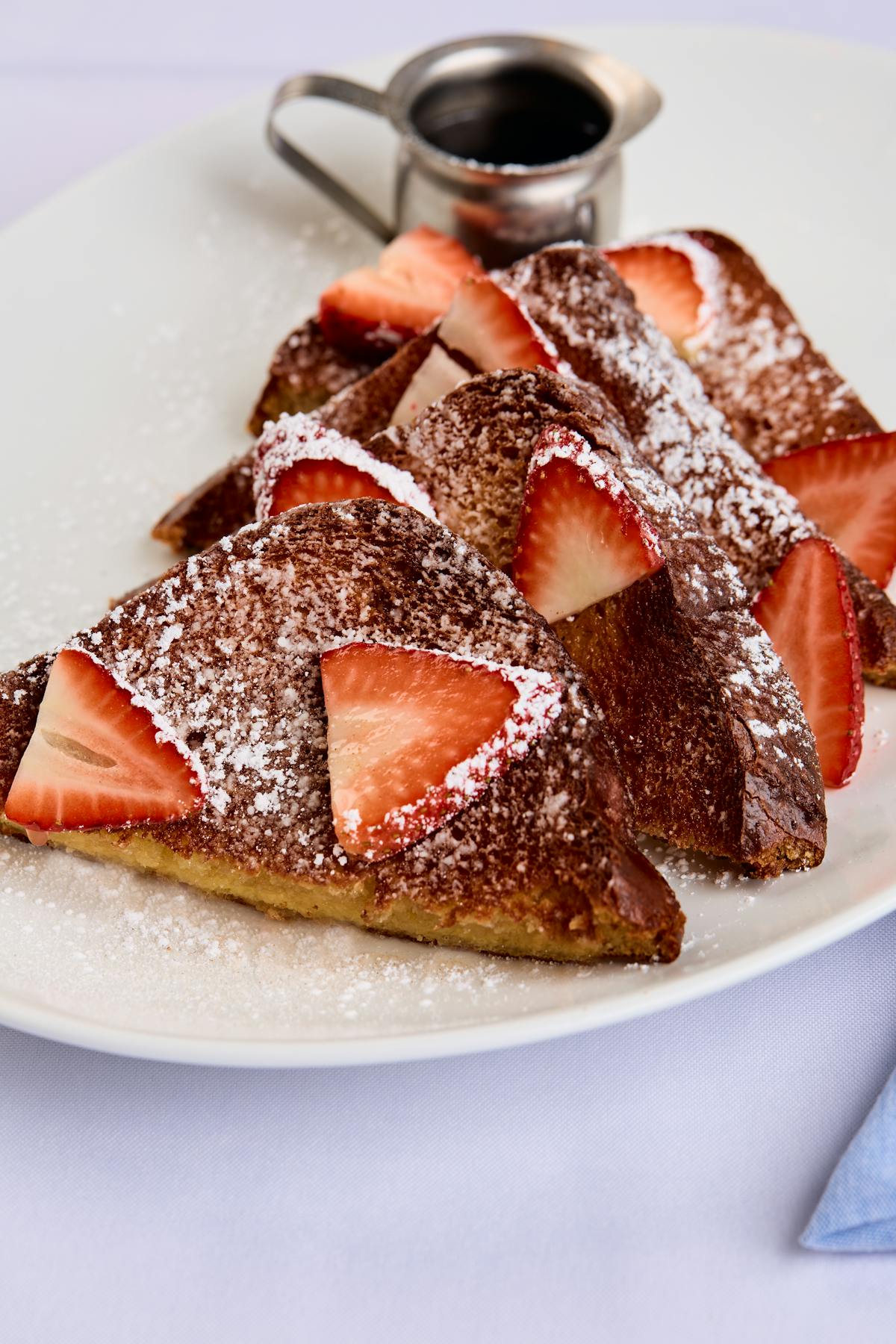 Wake Up Right This Weekend with Social Saturday at Bottiglia
Saturday is for the noise! This Saturday, July 9th, Bottiglia is turning up both the party and the volume with DJ sets all through brunch, starting promptly at 11 am. There's no better wake-up call or heading off that hangover than straight-up bangers and bottomless mimosas or Aperol spritz for only $21. Grab your besties and a booth and start your weekend day drinking and barely thinking about the heckin week you just had.
That's My Jam
Spread some jam on your toast, and raise a toast to your favorite jam! Get down with your hashbrowns while the DJ scrambles like the eggs on your plate. Looking to skip breakfast and go straight to lunch? Both you and Lil Nas X can have your Panini, but Bottiglia's aren't meanies trying to keep you teeny–theirs come with sides of fries. You'll worry nada when you order the chicken piccata and get yourself a good base for the wild night ahead.
Fill Your Cup Up at Brunch at Bottiglia
Brunches are for bunches of friends to socialize, sip, and–this Saturday–do the dip. If you're feeling the sauce the DJs are dripping and want to spice it up, even more, share a pitcher of either Sangria Blanco or Rossa with your ride or dies. Looking to stay and party your woes away, but orange just isn't your color? Bottiglia has Rosé All Day for you to clink those glasses of pink with your pals.
Don't dry out in the hot sun this weekend–head to brunch at Bottiglia and stay cool with some fresh beats and bubbles!